American Mutt was released on Kindle on January 15th.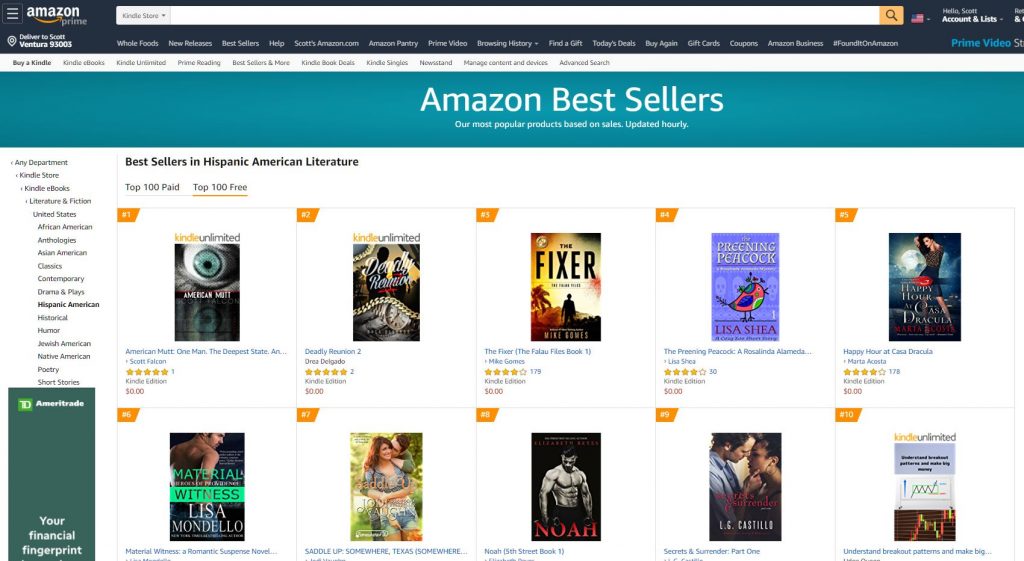 February 3rd, 2020: Now a Number One Bestseller of Amazon, in one of our categories. Also, in the Top 10 in Political Thrillers, the main category for the book, and number 6 in Financial Thrillers. 
We also broke the Top Ten for Kindle Unlimited for Espionage Thrillers. Thank you readers for your support. When you get a chance, please post a review. I would appreciate it.
Scott Falcon